Welcome to Nusa Penida Explorer. A little information about Nusa Penida
Nusa Penida is an island southeast of Bali and is a district of Klungkung Regency which includes the neighbouring smaller islands of Nusa Lembongan and Nusa Ceningan. The Badung Strait separates the islands from Bali. Nusa Penida is a hilly island with the highest point being Puncak Mundi in the centre with an elevation of 524 metres.The island is drier than Bali and has limited fresh water sources.
Nusa Penida Explorer Tour Packages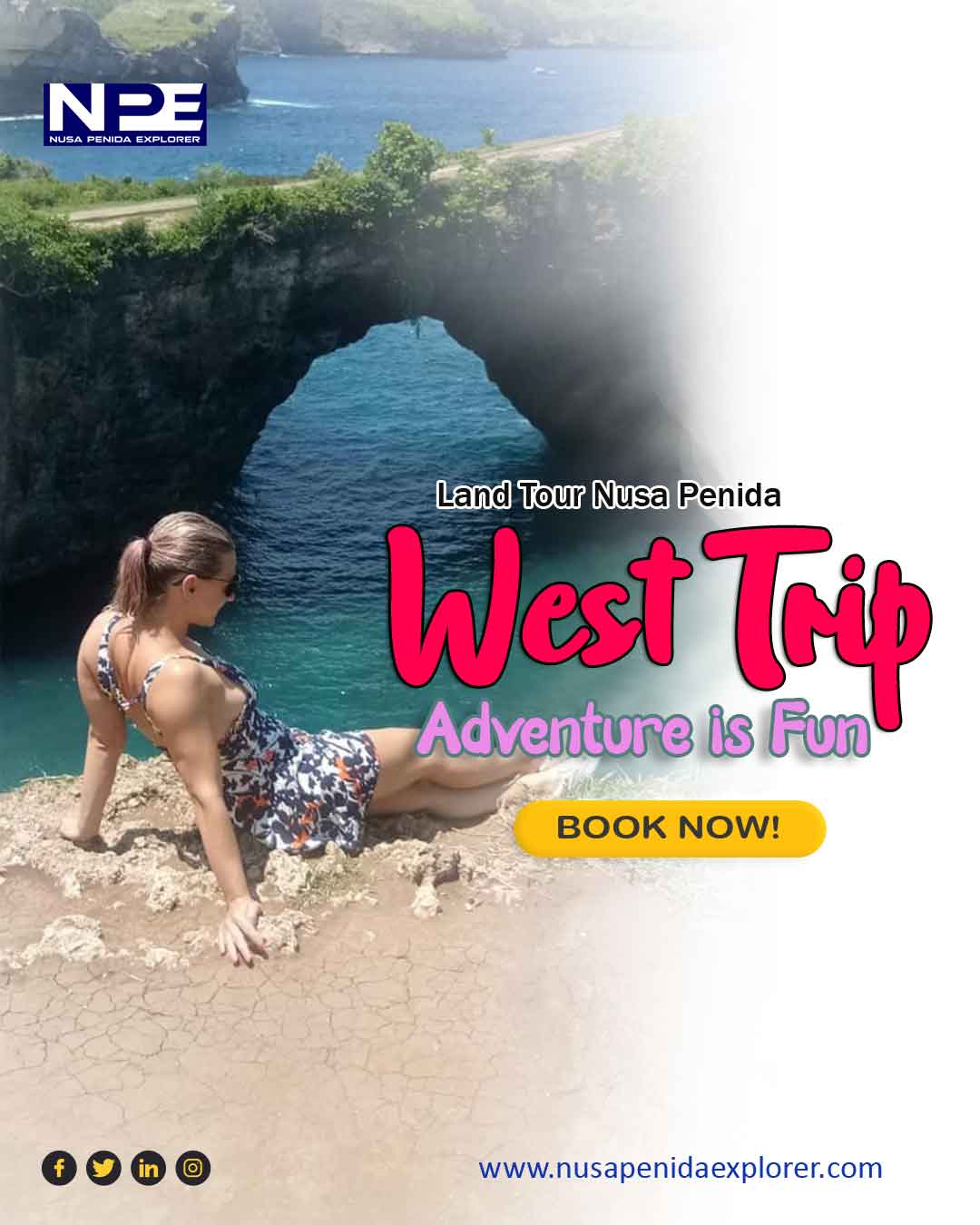 Start Price Rp. 750.000
Rp. 370.000/pax
Book Now
Start Price Rp. 750.000
Rp. 370.000/pax
Book Now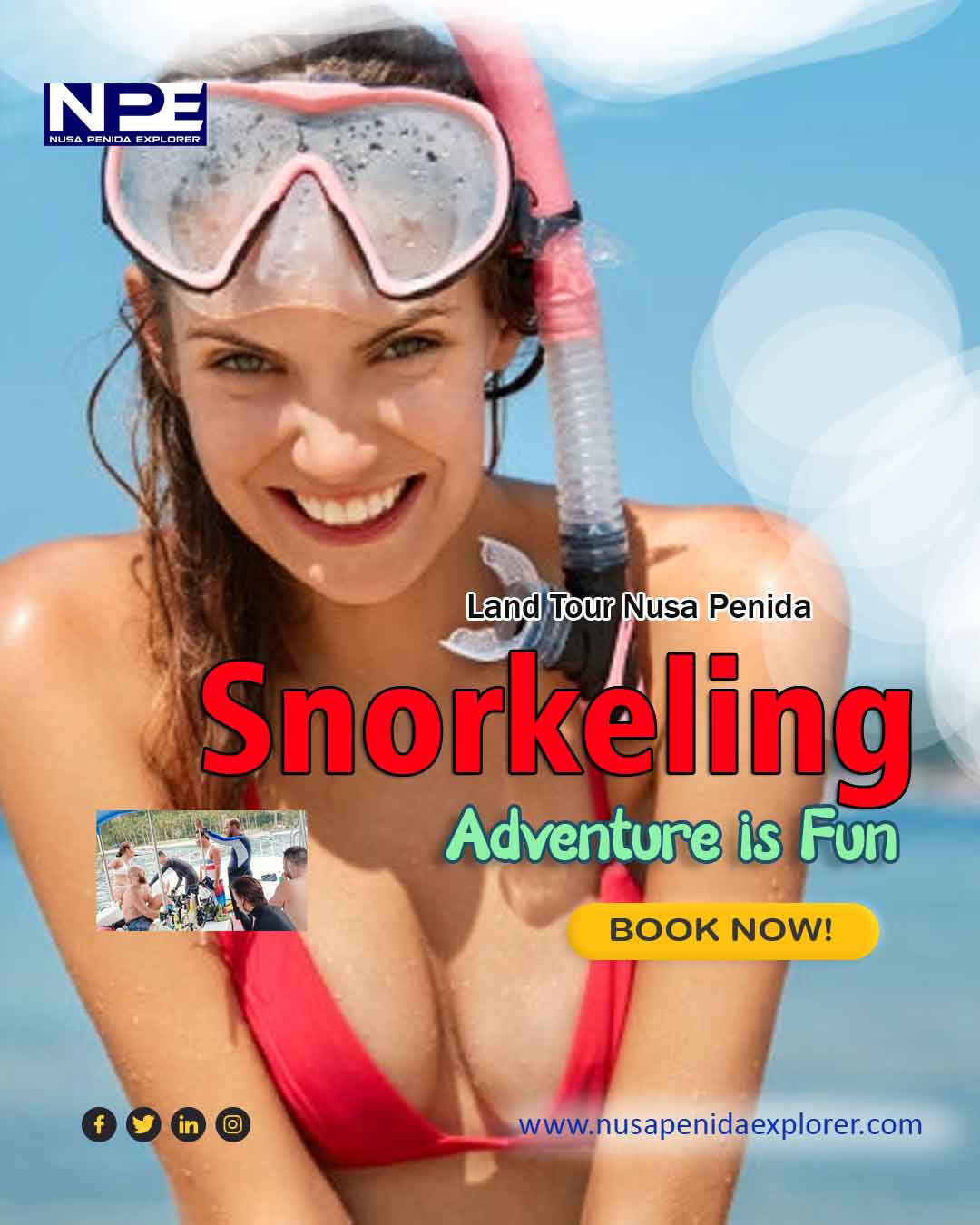 Start Price Rp. 1.070.000
Rp. 495.000/pax
Book Now
Are you ready to go on holiday to Nusa Penida?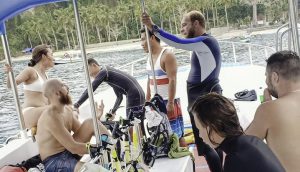 If you visit Bali, then you don't want to miss to witness the underwater life. One of them is Gamat Bay. This bay is close with Toyapakeh Port and located in between the port and Crystal Bay.
Read More »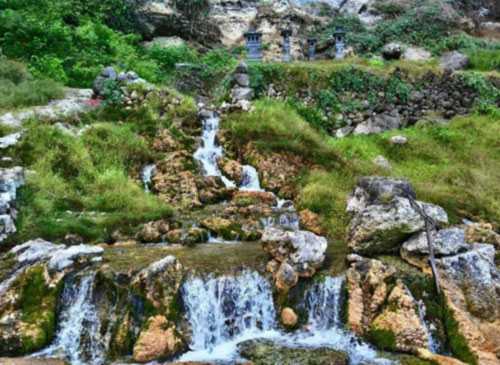 Seganing Waterfall is very different from ordinary waterfalls. Here you will see the meeting of fresh water with the sea. Here is the complete information
Read More »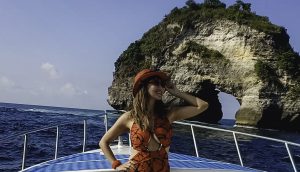 Where does a tourist destination that is quiet and clean, yet has an exceptional panorama? Banah Cliff Nusa Penida can be the answer. Here are things you can do at Banah Cliff Nusa Penida.
Read More »