Welcome to Nusa Penida Explorer. A little information about Nusa Penida
Nusa Penida is an island southeast of Bali and is a district of Klungkung Regency which includes the neighbouring smaller islands of Nusa Lembongan and Nusa Ceningan. The Badung Strait separates the islands from Bali. Nusa Penida is a hilly island with the highest point being Puncak Mundi in the centre with an elevation of 524 metres.The island is drier than Bali and has limited fresh water sources.
Nusa Penida Explorer Tour Packages
Are you ready to go on holiday to Nusa Penida?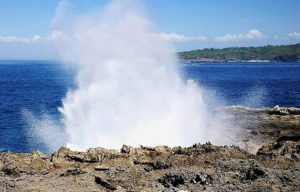 Have you ever come to Smoke Beach Nusa Penida in your life? If not, here's the Unique Facts About Nusa Penida Smoke Beach that you need to know
Read More »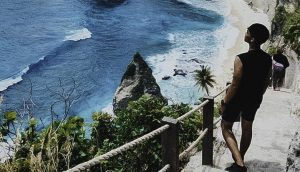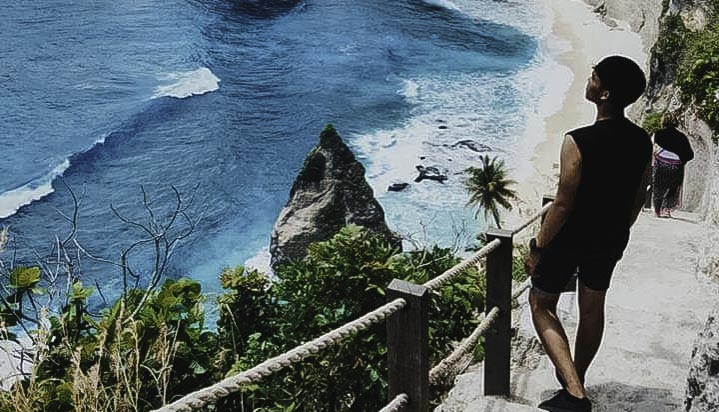 Diamond Beach Nusa Penida is another beach in Nasa Penida island. Just like its name, this beach is like a diamond. It's because this beach is newly opened for public. However, the beautiful scene of turquoise water and white sand will mesmerize every eye. The view won't let you down.
Read More »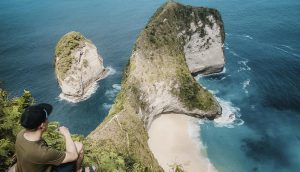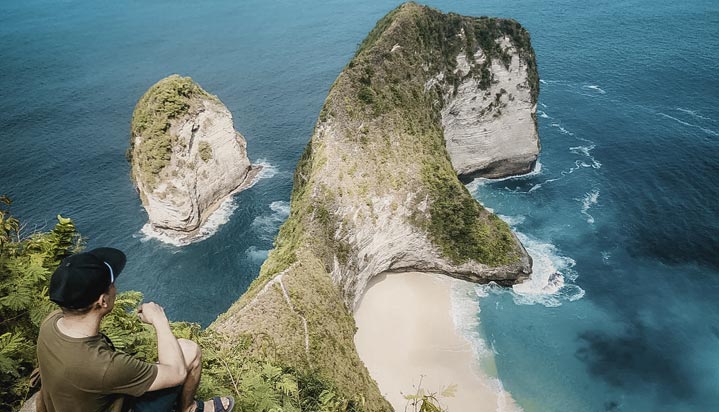 For the adrenaline-junkie, you have to try this activity when visiting Bali, trekking-down the Kelingking Cliff Nusa Penida. People also know the place as Kelingking Beach or Kelingking Secret Point.
Read More »