Welcome to Nusa Penida Explorer. A little information about Nusa Penida
Nusa Penida is an island southeast of Bali and is a district of Klungkung Regency which includes the neighbouring smaller islands of Nusa Lembongan and Nusa Ceningan. The Badung Strait separates the islands from Bali. Nusa Penida is a hilly island with the highest point being Puncak Mundi in the centre with an elevation of 524 metres.The island is drier than Bali and has limited fresh water sources.
Nusa Penida Explorer Tour Packages
Are you ready to go on holiday to Nusa Penida?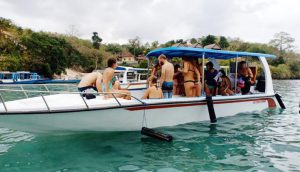 Untuk mencapai pulau Nusa Penida yang indah, wisatawan harus menggunakan perahu. Berikut adalah beberapa hal yang perlu dipertimbangkan ketika menyewa kapal cepat terbaik ke Nusa Penida.
Read More »
Here in Manta point Nusa Penida everyone can see them personally through snorkeling activity. Here is an explanation of how to go to Manta Point, and what tourists can see there.
Read More »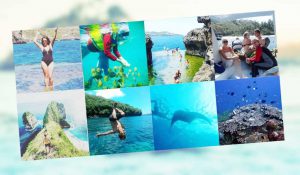 Bali is very famous for its beach and islands. One of those islands is Nusa Penida Beach. Moreover, many tourists satisfy with all the beauty of the best Nusa Penida
Read More »