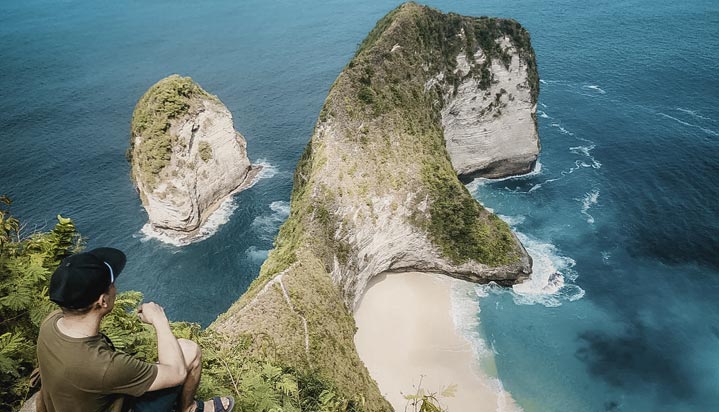 This secluded beach is hard to reach and almost always in everyone list who come to Nusa Penida Island. Here are some things to know about Kelingking Beach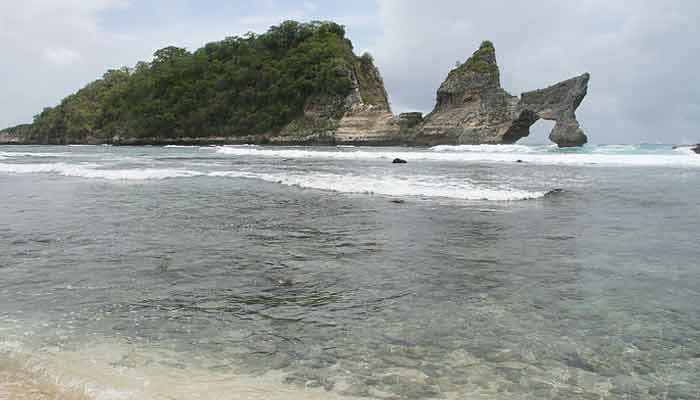 This beach is your typical tropical beach for a movie setting, complete with the pretty rock formation surrounding the place. To know more about Atuh Beach, here's some detail information: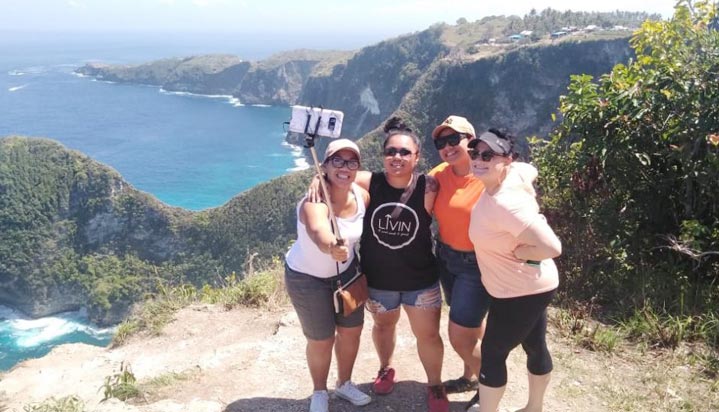 Nusa Penida is another most beautiful and mesmerizing island in Bali. Top best things to do in Nusa Penida are on a list below.