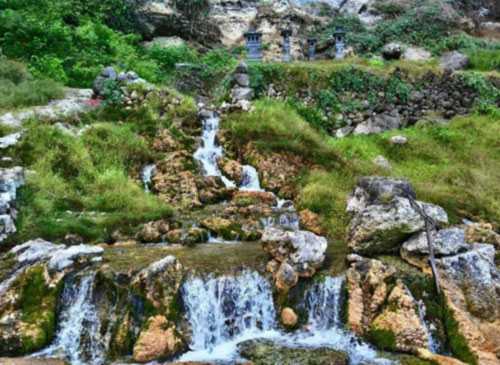 Seganing Waterfall is very different from ordinary waterfalls. Here you will see the meeting of fresh water with the sea. Here is the complete information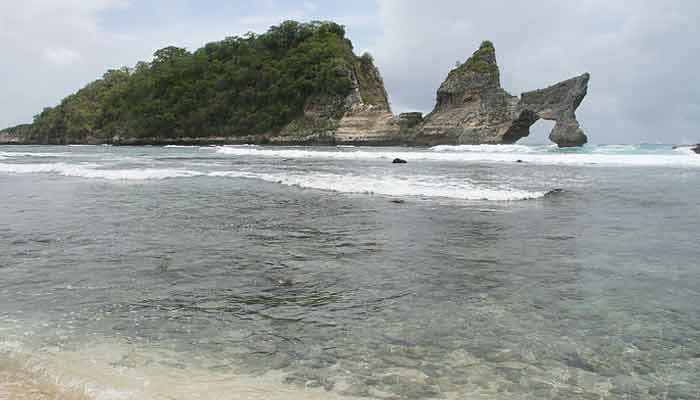 This beach is your typical tropical beach for a movie setting, complete with the pretty rock formation surrounding the place. To know more about Atuh Beach, here's some detail information: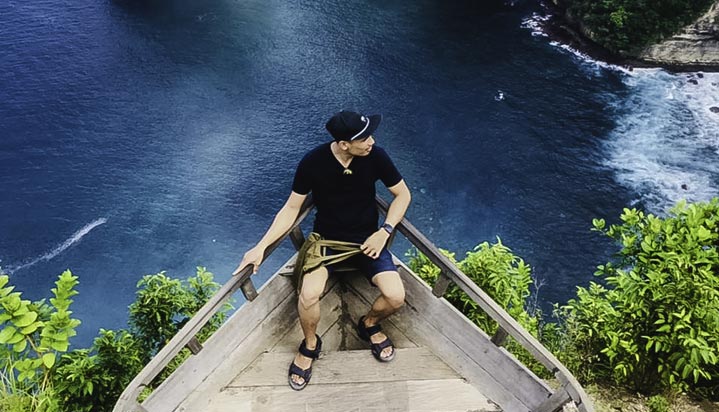 This small island at the southeast of Bali main-island has many new tourist destinations, and one of them is Paluang Cliff Nusa Penida.