Welcome to Nusa Penida Explorer. A little information about Nusa Penida
Nusa Penida is an island southeast of Bali and is a district of Klungkung Regency which includes the neighbouring smaller islands of Nusa Lembongan and Nusa Ceningan. The Badung Strait separates the islands from Bali. Nusa Penida is a hilly island with the highest point being Puncak Mundi in the centre with an elevation of 524 metres.The island is drier than Bali and has limited fresh water sources.
Nusa Penida Explorer Tour Packages
Are you ready to go on holiday to Nusa Penida?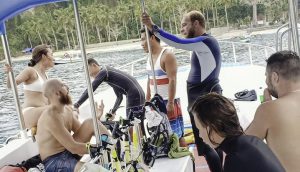 Snorkeling is one of the tourist attractions in Nusa Penida. Here are some things that can be found when doing snorkeling, how to book the snorkeling Nusa Penida, and how much tourists have to pay for this activity.
Read More »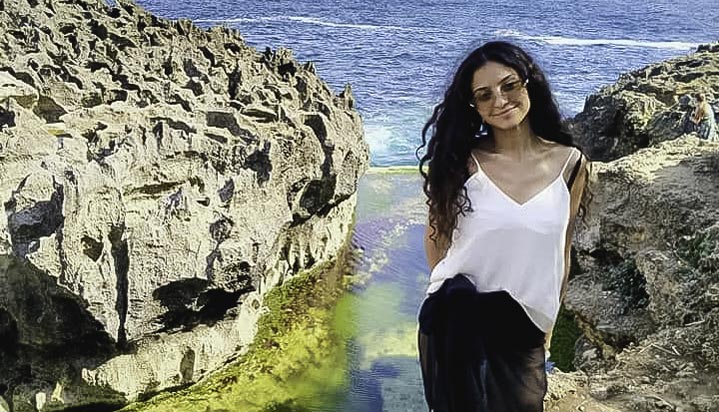 And Angel Billabong Nusa Penida is one of the places you should never miss to capture. The reason is that the place is stunning and worth to be in a picture. The water is crystal clear, and the rock formation of the place fused as one with the blue ocean as background.
Read More »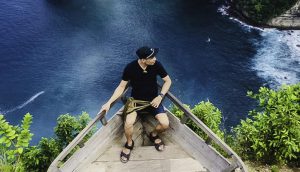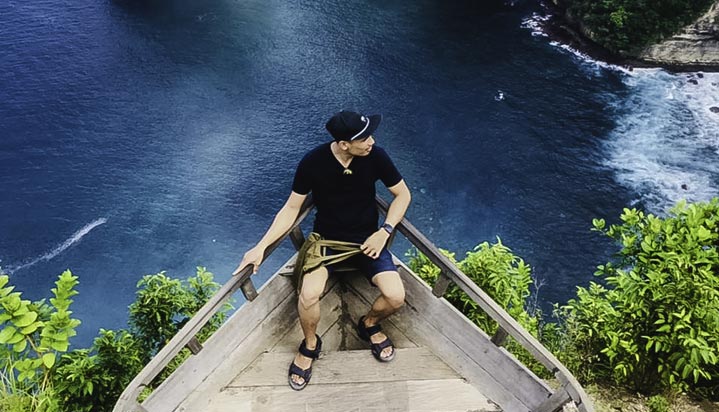 This small island at the southeast of Bali main-island has many new tourist destinations, and one of them is Paluang Cliff Nusa Penida.
Read More »